Weddings
Your Day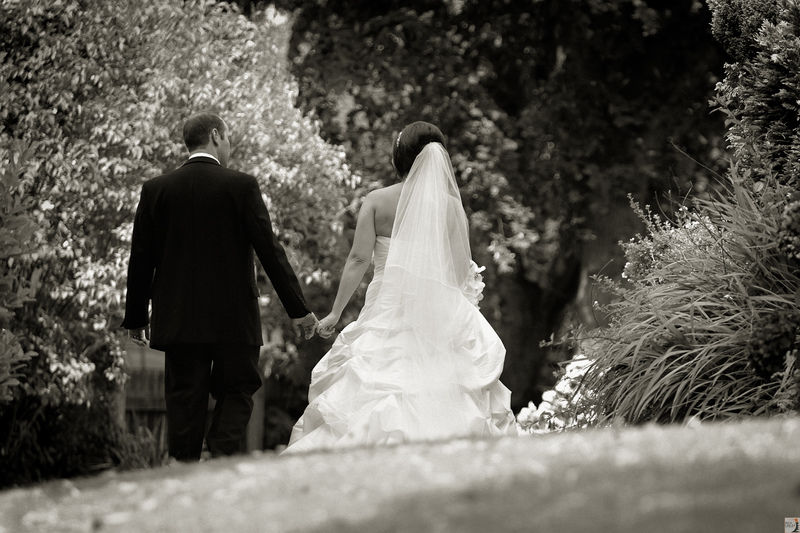 Your wedding day arrives and from the moment you wake and begin to make your final preparations, it's an experience unlike any other which passes almost in the blinking of an eye. And when it's over and you begin to reflect on so many precious moments shared with all your friends and loved ones, you'll wonder how you can possibly hold onto the memories of such an amazing day so entirely filled with emotion.
And that's where I come in...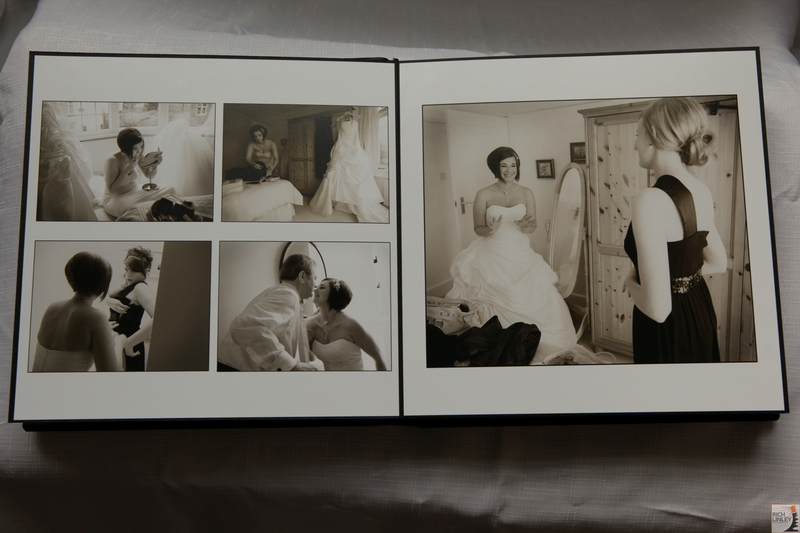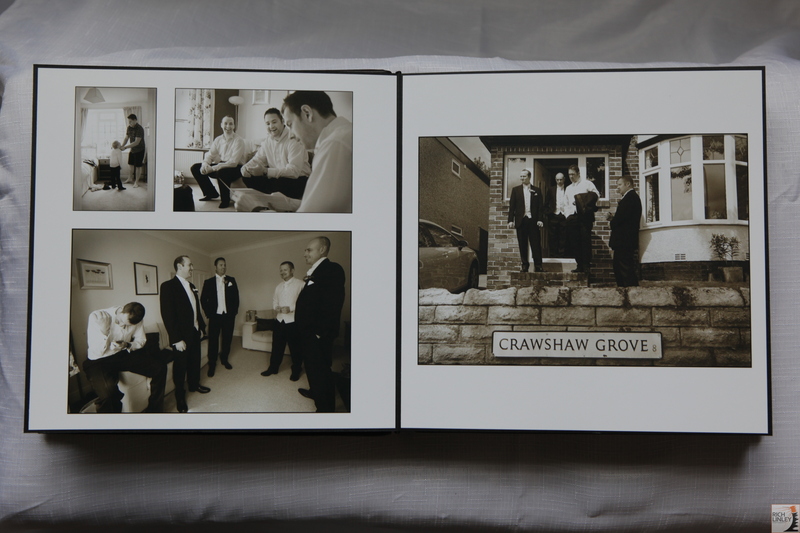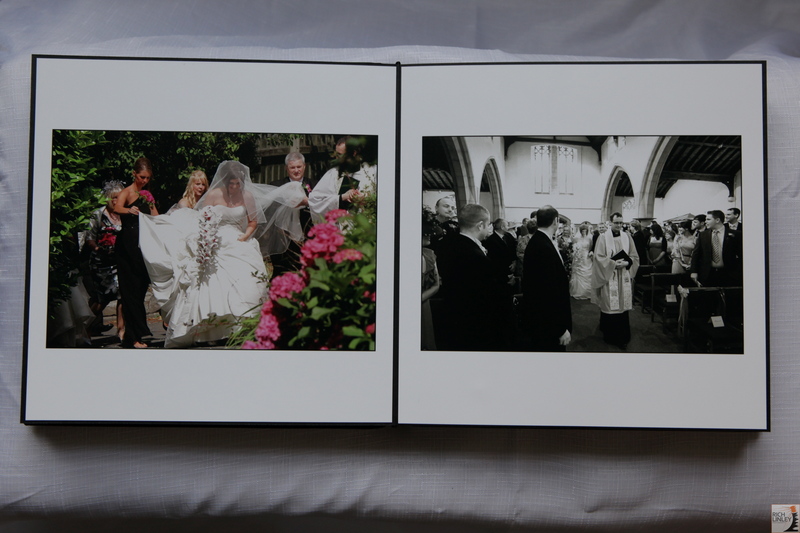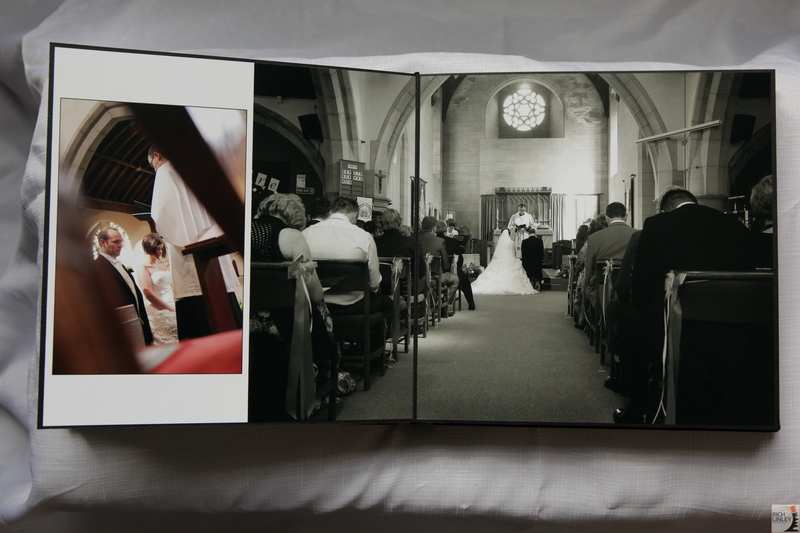 At a glance, my wedding photography offers you:
• A modern documentary style which tells the real story of your day
• An unobtrusive and sensitive approach
• Flexibility to discuss and shape your wedding photography package
• Meetings to discuss your needs and preferences so you can be confident you'll get the photography you want
• Prices from £475 and a range of album and other options to suit any budget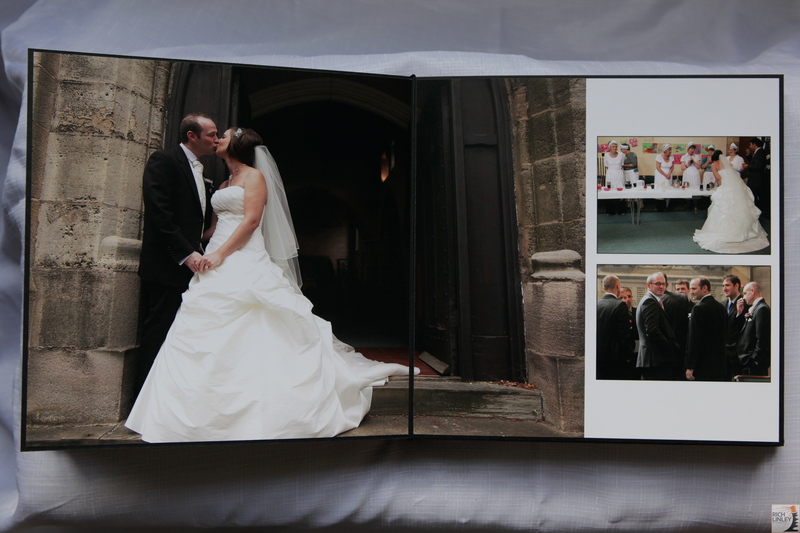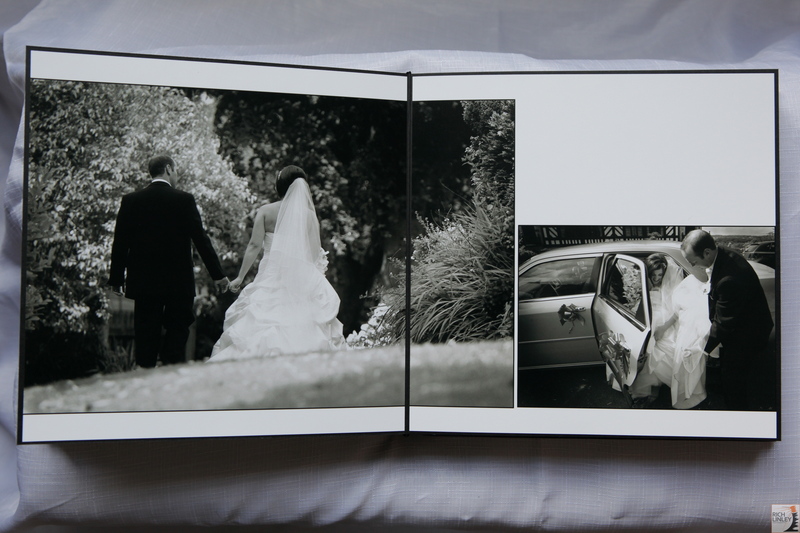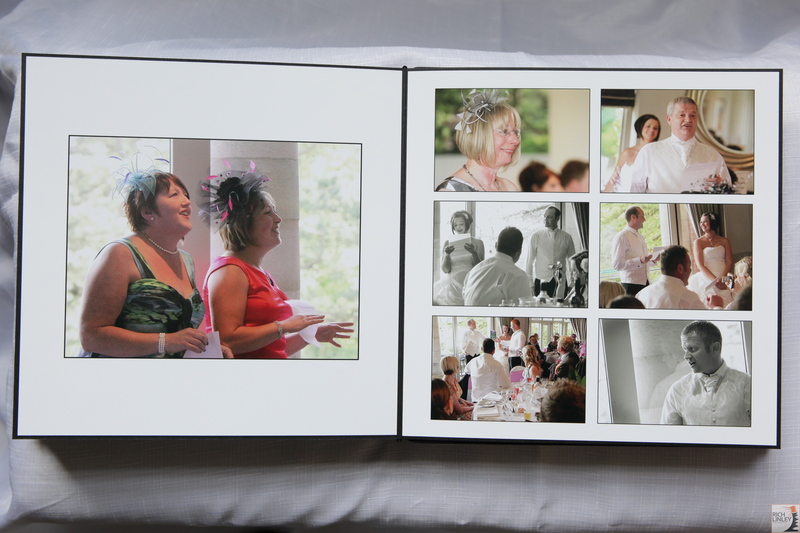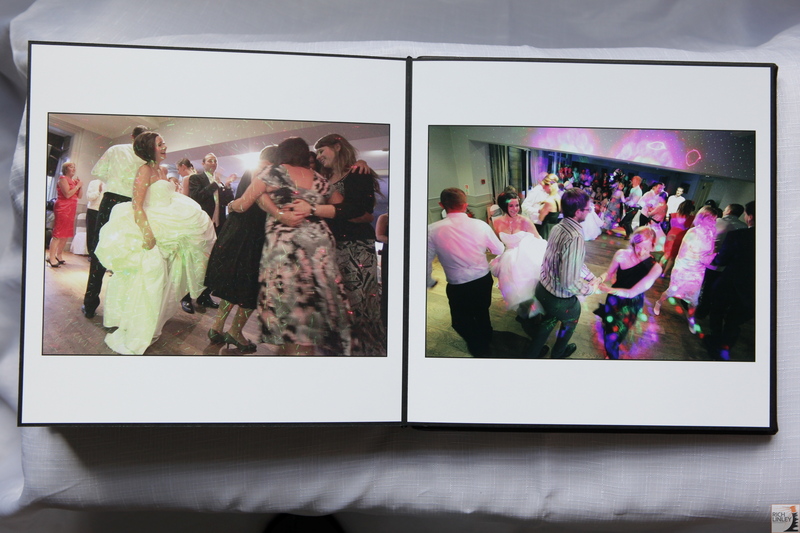 From the excitement of your morning preparations and the romance of your ceremony through to the laughter of your after dinner speeches and the intimacy of your first dance, I will capture natural and evocative images to tell the real story of your day as it unfolds. Blending in with you and your guests to document your wedding as an observer, my unobtrusive approach offers an alternative to the staged photography often associated with weddings and allows you to remain relaxed and free to enjoy yourselves without the fuss and interference of a photographer dominating the proceedings. Although you'll be largely unaware of my presence, you can be confident I won't miss a moment and you'll be amazed to see the spectacle of your day in beautiful images which you'll cherish for a lifetime.
My Service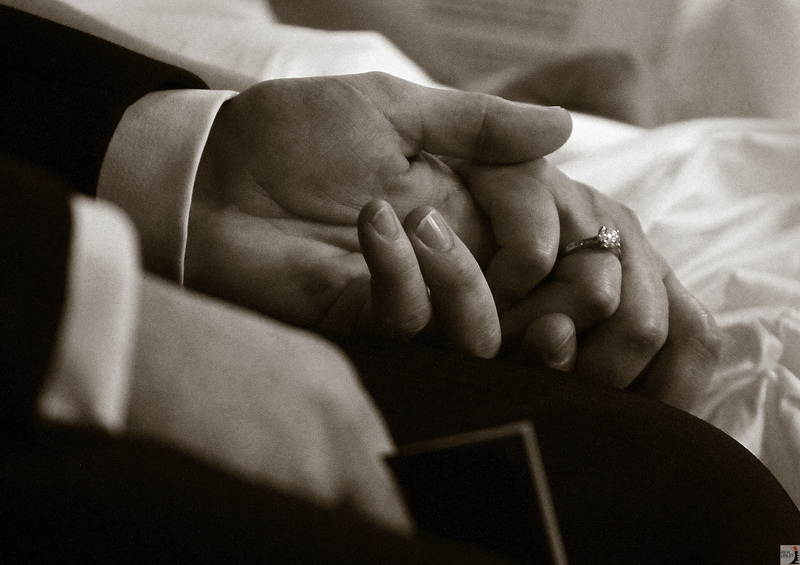 My preferred approach is to cover your entire day to provide you with a complete story in pictures. This includes photography of one or both of your preparations all the way through to your evening entertainment, including your first dance. However, I do have a range of options to suit your preferences and budget and am happy to discuss your needs and ideas. Remember it's your day, not mine, and I aim to ensure you get the photography you want with the minimum amount of fuss and interference on the day. To this end, I like to meet couples in advance to fully discuss the arrangements so you can relax and confidently leave the photography to me.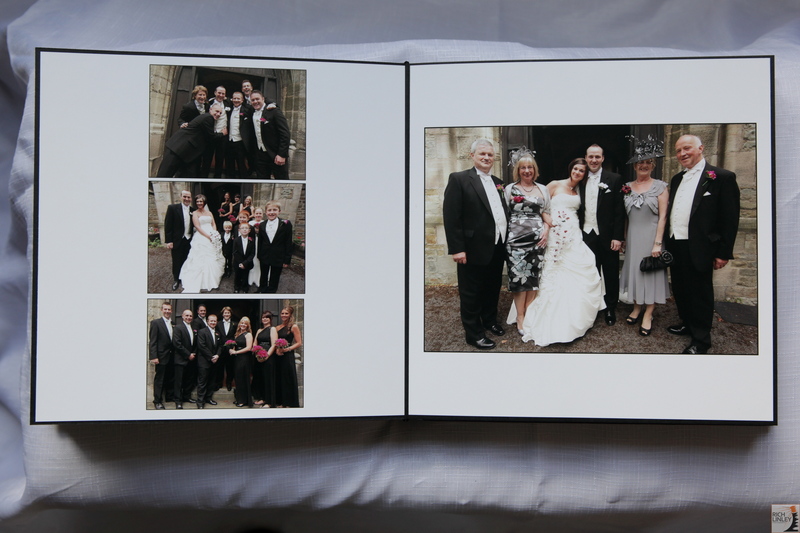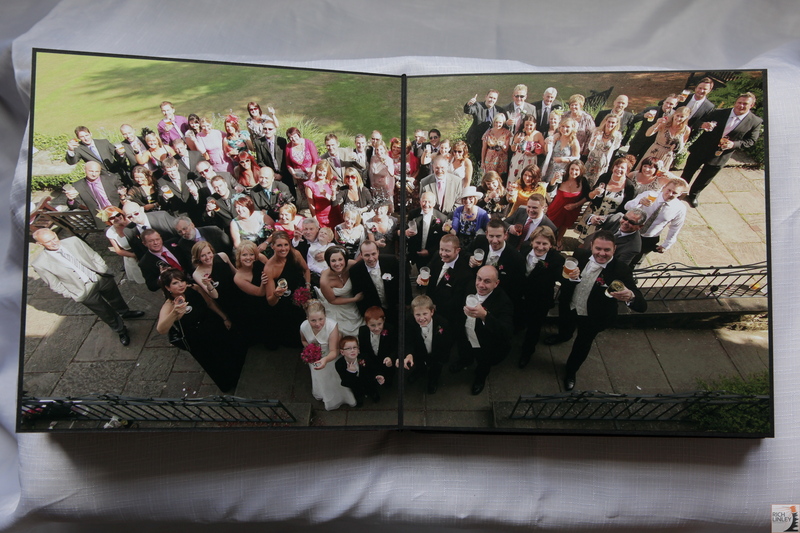 Besides the option to have me cover your entire day, I offer other photography packages which allow you to choose between pictures of your morning preparations to give you a unique insight into how your other half began their big day, or pictures of your reception and evening entertainment including your first dance. However, if you'd prefer to simply have your service photographed or would like to consider a bespoke combination of photography we'll also be able to match your needs. And because I understand that some informal group shots are important to many couples, whatever coverage you decide on I'll be happy to make arrangements to provide them and portraits of you both at an appropriate time to reduce the impact they have on the rest of your day.
Your Photos
Depending on what photographic coverage you decide on, you'll typically be presented with upwards of 100 photos from which you and your families and friends can make print and album selections. The story of your wedding truly comes to life when the pictures are presented in one of a selection of beautiful albums which I design using your preferred selection of photographs, and the albums can be matched with a DVD presentation case. I can also arrange high quality prints for you and your family and friends at very reasonable prices from the same lab that provide the albums, making it easy for you to have a complete and perfect record of your day.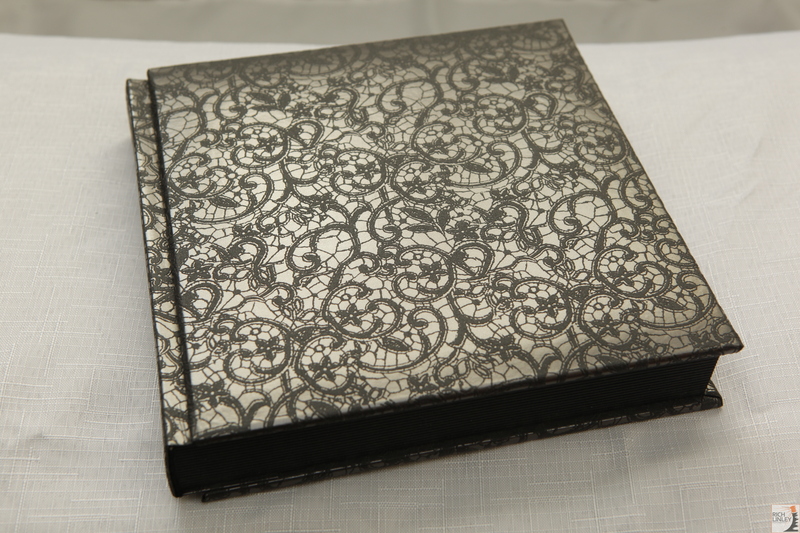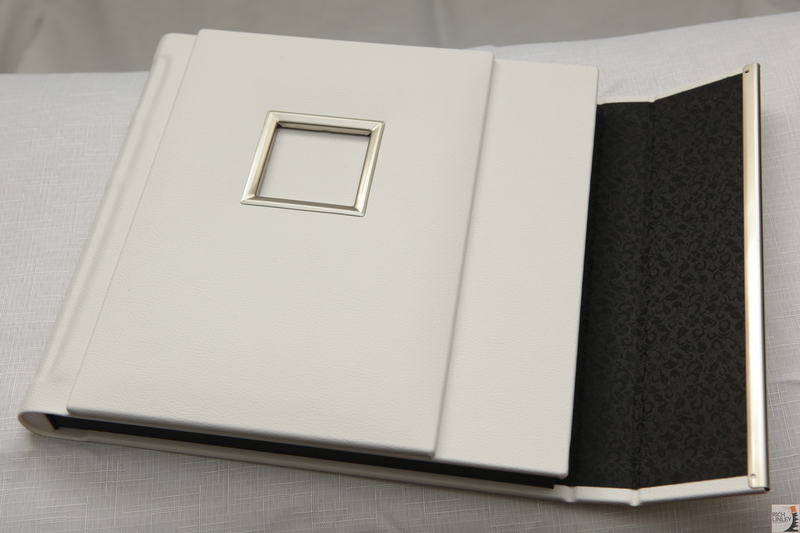 To discuss your wedding photography, please visit the 'Contact' page of this website and either send me an email including information on the date and location of your wedding, or call to see if your date is free and I'll be happy to provide you with more information including prices. We can then make arrangements for an initial consultation during which we'll discuss your individual requirements, preferences and budget, and during which you can also see some more examples of my work including album options. In the meantime, please visit the 'Weddings' gallery on this site to see more examples of my work for other couples.
I really look forward to hearing from you soon,
Rich